Your Home Sold Guaranteed Realty Advisors
SPECIALTIES
Buyer's Agent Consulting
Listing Agent Property Management
Relocation Landlord
Reasons To Call Us:
1. We Sell Homes Faster - The team of Hal and Jason sell homes in an average of 21 days. The average Staten Island agent takes 100 days (*Per SIMLS Data).
2. We Sell Homes For More Money - We sell our homes for 3.3% more in sales price when compared to your average agent.
3. Your Home is More Likely to Sell - We sell 91% of the listings we take, while the average agent only sells 60%.
4. Our Unique Buyers in Waiting Program - We don't wait until your home is listed to try to find your buyer. We already have a growing database of qualified buyers who are just waiting for the perfect home to hit the market. Currently we have nearly 6,000 buyers in our system!
5. There is NO Risk and We Offer Performance Guarantees to Our Clients
Your Home SOLD Guaranteed or We'll Buy it at a Price YOU Agree to!*

No gimmicks! For more information on our exclusive Guaranteed Sale Program please visit http://www.yhsgrnyc.com/sellers-buy-guarantee, call us at 718-608-4892, or you can call 1-833-853-0335 ID #1072 for a free recorded message.

*Your Home Sold Guaranteed Realty & Seller Must Agree On Price and Conditions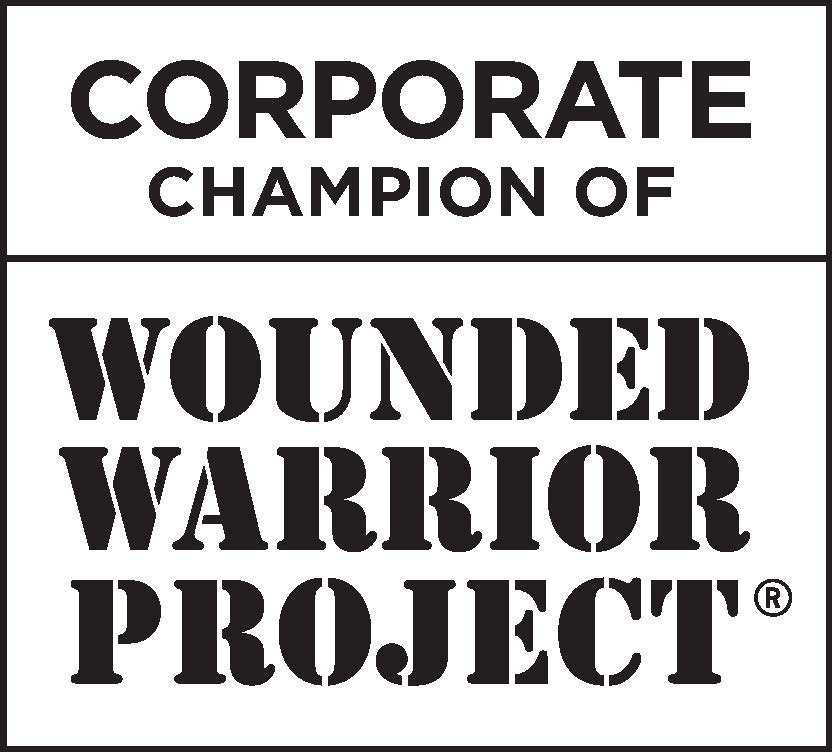 MEET THE TEAM
---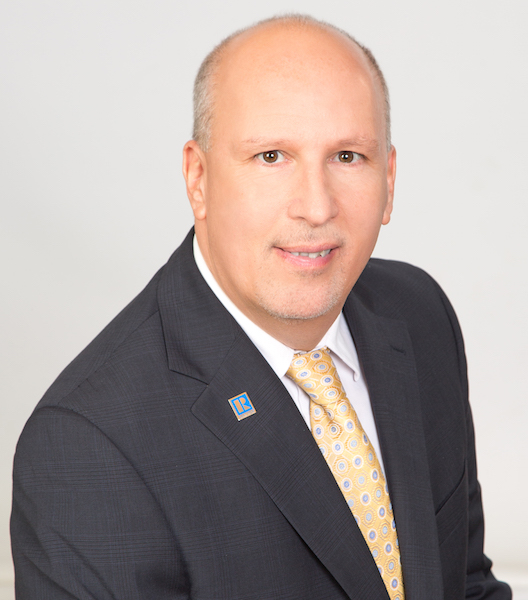 Hal Blake Broker/Owner
Hal Blake, Broker/Owner of Your Home Sold Guaranteed Realty Advisors, has always had a desire to help people. A 25 year Staten Island resident, he retired from the NYPD as a decorated detective in 1996, and shortly thereafter began a career in real estate. Over the years, he gained valuable experience working first as an agent and then as an associate broker for some of the biggest names in the business . Hal used that experience to branch out on his own and start his own real estate company. With an emphasis on quality, Hal has continued to build on his real estate success by going above and beyond for each and every client who chooses to work with him. There are many qualities and skills that go into being an excellent real estate professional – integrity, in-depth community and market knowledge, marketing savvy, effective negotiation skills and a high-quality professional network, all of which are hallmarks of how Hal works. In his experience as a Staten Island real estate professional, he has also found that providing the very best service is essentially about putting clients first. This means remaining accessible, being a good listener as well as a good communicator, and responding quickly to your needs.
This "client first" philosophy has always been Hal's approach and it requires him to continually improve his skills and ways of doing business. In addition, he has found that the latest technologies are enabling him to do everything he has always done, only much more quickly and efficiently. These tools helps him to extend the range of services he provides to my clients.

Hal Blake is a Graduate of the Real Estate Institute (GRI). The GRI is the most prestigious certification program within the real estate industry and is only held by 15% of all nationally licensed agents. Hal also holds the E-Pro Designation, specific to internet marketing and technology. As a top million dollar producer year after year, Hal and the team at Your Home Sold Guaranteed Realty Advisors focuses on client needs by providing the highest level of service and support. Hal is proud to be the only real estate broker on Staten Island that is a Certified Probate Expert or "CPE".

These days, when busy home shoppers are pressed for time more than ever, his award-winning skills can help you make the move you're looking for in less time and with less issues. Whether you are looking to buy a home, sell a home, or make an investment in real estate, the team at Your Home Sold Guaranteed Realty Advisors has extensive experience getting its clients the best results possible.
---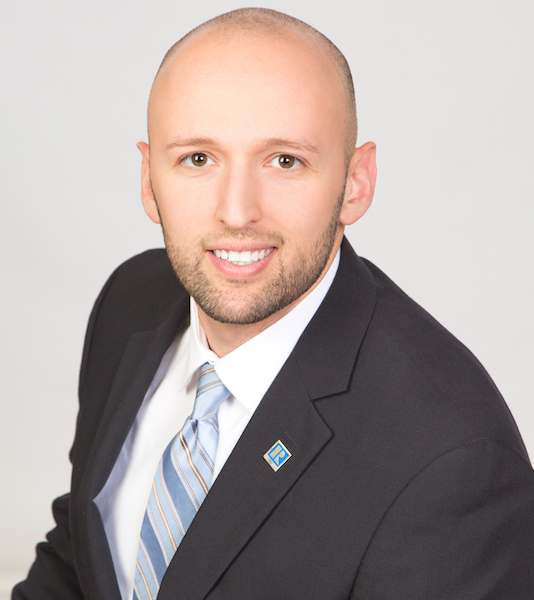 Jason Blake

Associate Broker
Jason joined his father's business in 2015 after 9 years working in client services in various industries. After attending St. Peters Boys High School followed by receiving a Bachelor's degree in Marketing from St. John's University, Jason went to work for MetLife as a financial advisor and then JP Morgan Chase as a personal banker. After leaving the financial world, Jason worked for over 5 years at one of Staten Island's largest employers, CareerCo. There he worked directly with clients all over the country such as Aflac, Progressive, Empire Beauty Schools, & USAA. Jason brings extensive experience in both customer satisfaction and marketing to Your Home Sold Guaranteed Realty Advisors. Jason became Associate Broker in June 2017, and has been recognized by SIBOR as a Top Producer for 2017 & 2018. Jason, like Hal, has also completed the Advanced Training Institute's Certified Probate Expert certification program, or "CPE".
The difference is clear – call our Staten Island Realtors father & son team of Hal & Jason Blake for all of your real estate buying/selling/investing needs!
---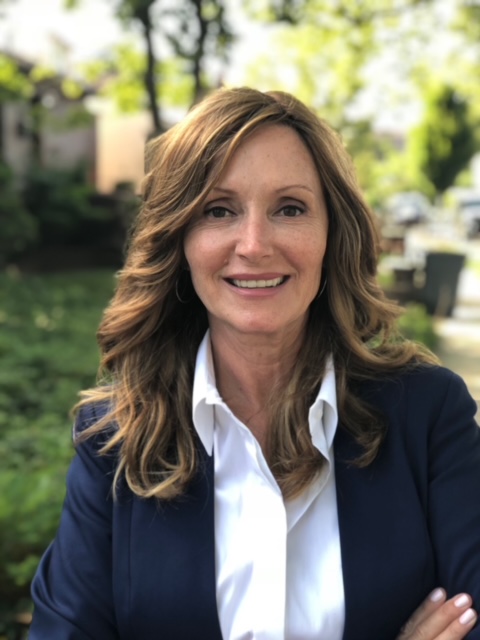 Helen Lyons NYS Licensed Real Estate Salesperson