For Ambitious Agents who want to dramatically increase closings and income WITHOUT ANY COLD CALLING, MANUAL GRUNT PROPSPECTING, OR EXPENSIVE ADVERTISING.
Posted by Hal Blake on Tuesday, June 21, 2022 at 1:00 PM
By Hal Blake / June 21, 2022
Comment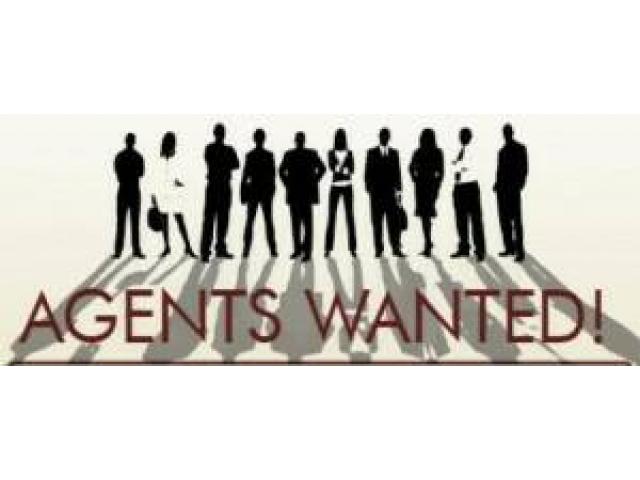 Never, ever worry again where your next closing is coming from!
Here is what we have for you!!!
Income certainty as a selling partner with our team
Here is what you get:
*A steady stream of warm, qualified leads and appointments with motivated ready to move prospects
* Training on how to get every prospect you meet with to gladly agree to work with you exclusively
IN WRITING!!
*You will make MORE MONEY ON LESS work because we have assistants and systems in place to do the stuff that keeps you from selling!
*You will forever end all forms of cold calling and manual grunt prospecting, thanks to our exclusive reverse prospecting system
*You will have No advertising expenses and No Desk fees!
*You get high-end leading-edge training from the #1 Real Estate trainer in North America
If you are ambitious, know how to use the MLS to find homes for buyers, know how to do a CMA, know how to write an offer to purchase AND LIKE THE POSSIBILITY OF WHAT I HAVE JUST LAID OUT FOR YOU?
DM ME NOW OR CALL 917-921-1665 FOR A PRIVATE, EXCLUSIVE CHANCE TO TAKE A LOOK BEHIND THE SCENES OF OUR GROWING COMPANY!