How would you define a successful and enjoyable career in real estate?
Posted by Hal Blake on Thursday, April 28, 2022 at 1:30 PM
By Hal Blake / April 28, 2022
Comment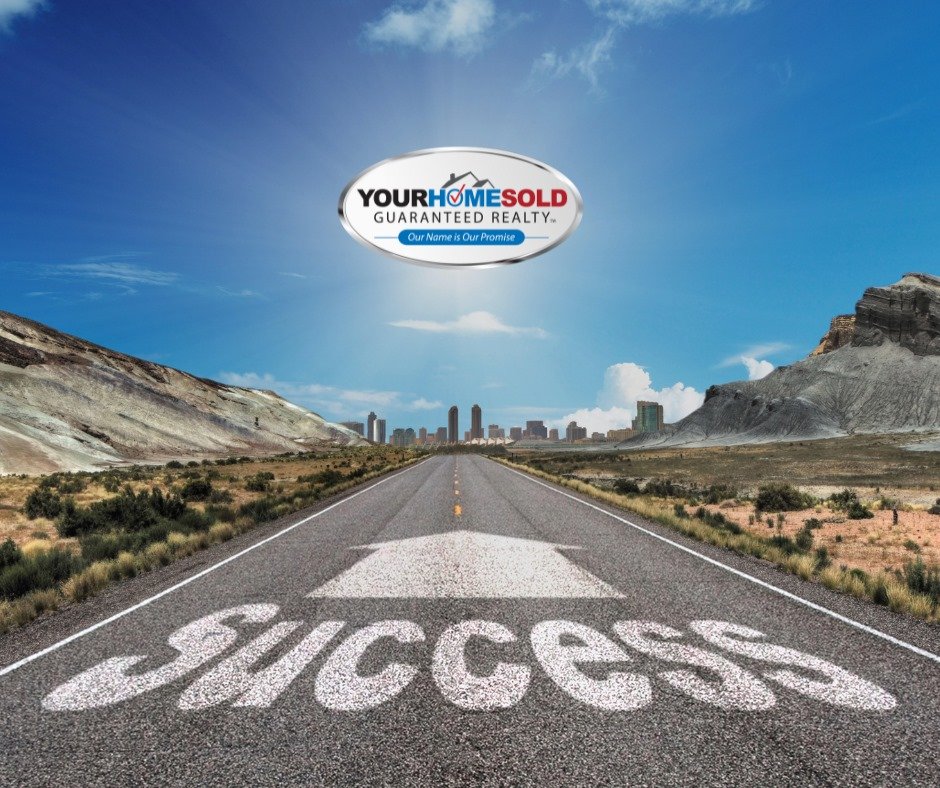 I would describe it this way:
- You have a steady stream of clients who automatically seek out your valuable services without you having to do any cold prospecting
- You are viewed with respect by clients who value your advice
- You easily provide them superior service and results which leads them to refer you to others and give you their repeat business
- You work a normal work week (or less), and take plenty of time off to pursue outside interests
- You make a rewarding income
How many of you describe your real estate career this way?
The Best Place to Work Buy and Sell Real Estate Requires Full Time Licensed Agents Eager to Sell More Homes and Make More Money
Without Giving Up Their Personal Life To Do It.
For more information on how it all works – START HERE!